GLASS IN 'P' BRACKET (ALUMINIUM BRONZE ) - MAUCOUR
Designed for sailing boats and powerboats, this type of brackets has the advantage of being adjustable in height and angle at the installation.
They are made in Aluminum bronze and supplied with a cutless bearing.
They can also be produced in stainless steel or aluminum mechanically welded on request.
Our technical team is at your disposal to provide the best technical and commercial offers to suit your needs.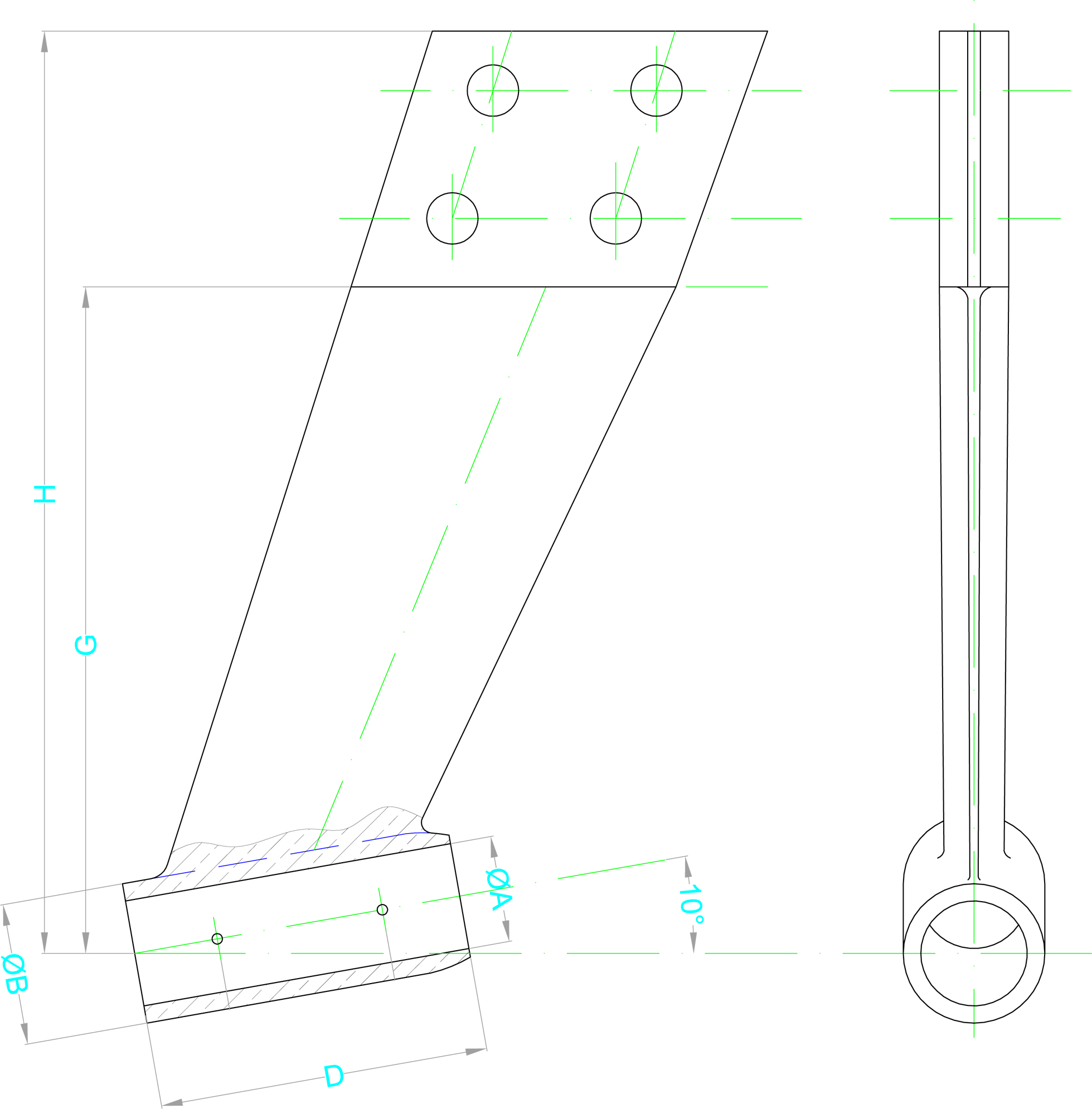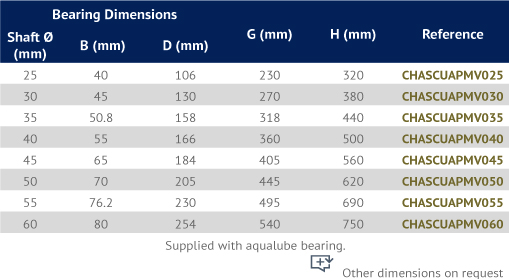 DOWNLOAD THE PRODUCT DATASHEET

Read the payment modality