The waterjet drive is currently considered the most important innovation, ever, in marine propulsion systems.
The waterjet drive has gained acceptance as the leading means of propulsion for all types of high-speed crafts, ferries, workboats,
patrol boats, landing crafts and the like. It is also reputed to be essential on many small vessels such as crew boats, tenders,
S.A.R. boats, personal water craft and so on.
Ride on a modern waterjet powered boat and feel the notable difference with propellers: higher speed, faster acceleration, shallow water capability, great manoeuvrability and absence of vibration. In addition, the lower maintenance, longer engine life and advantages over propellers, (with their engine overloading, exposure to damage and danger for people in the water), are all indisputable.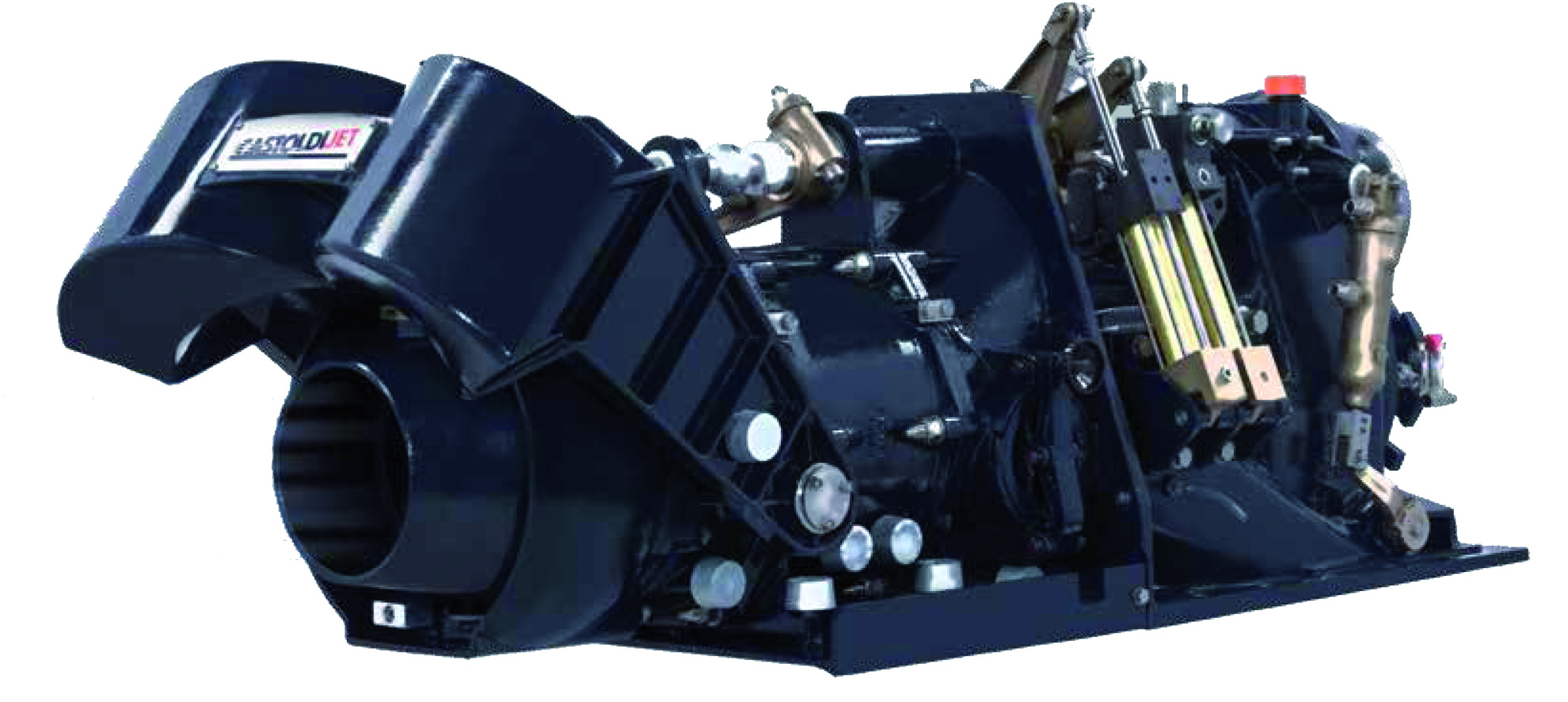 Castoldi pioneered the development of its revolutionary system in the early 1960s using facilities which were sophisticated and
extraordinary for those times and which are still rare today such as the laboratory boat, equipped with special instruments for
checking the net dynamic thrusts of the waterjet drive and the water impeller tunnel to test and determine the best impeller geometry in terms of efficiency and cavitation margin.
Presently the Company owns several laboratory boats which are used for testing each new waterjet model.
Since beginning this activity in 1962, more than 40,000 units have been delivered worldwide, and installed on various types of
military, commercial and pleasure vessels.
The Castoldi Company has ISO 9001 certification, and all waterjet models comply with the requirements of the major Classification Registers such as ABS, BV, DNV, RINA, RMRS and RRR.
However, the challenge is never-ending; the waterjet design, range of models and control types are continuously being improved. This is possible through the work of the in-house R&D department, conducted by experienced engineers, using the latest software, working closely with a University, with the most sophisticated calculation tools.
CASTOLDI UNIQUE WATERJET DRIVE
So different from all the competitors on the market, due to its many advanced exclusive features. Much more than a simple pump, it is a complete, integrated marine propulsion system.