M SERIE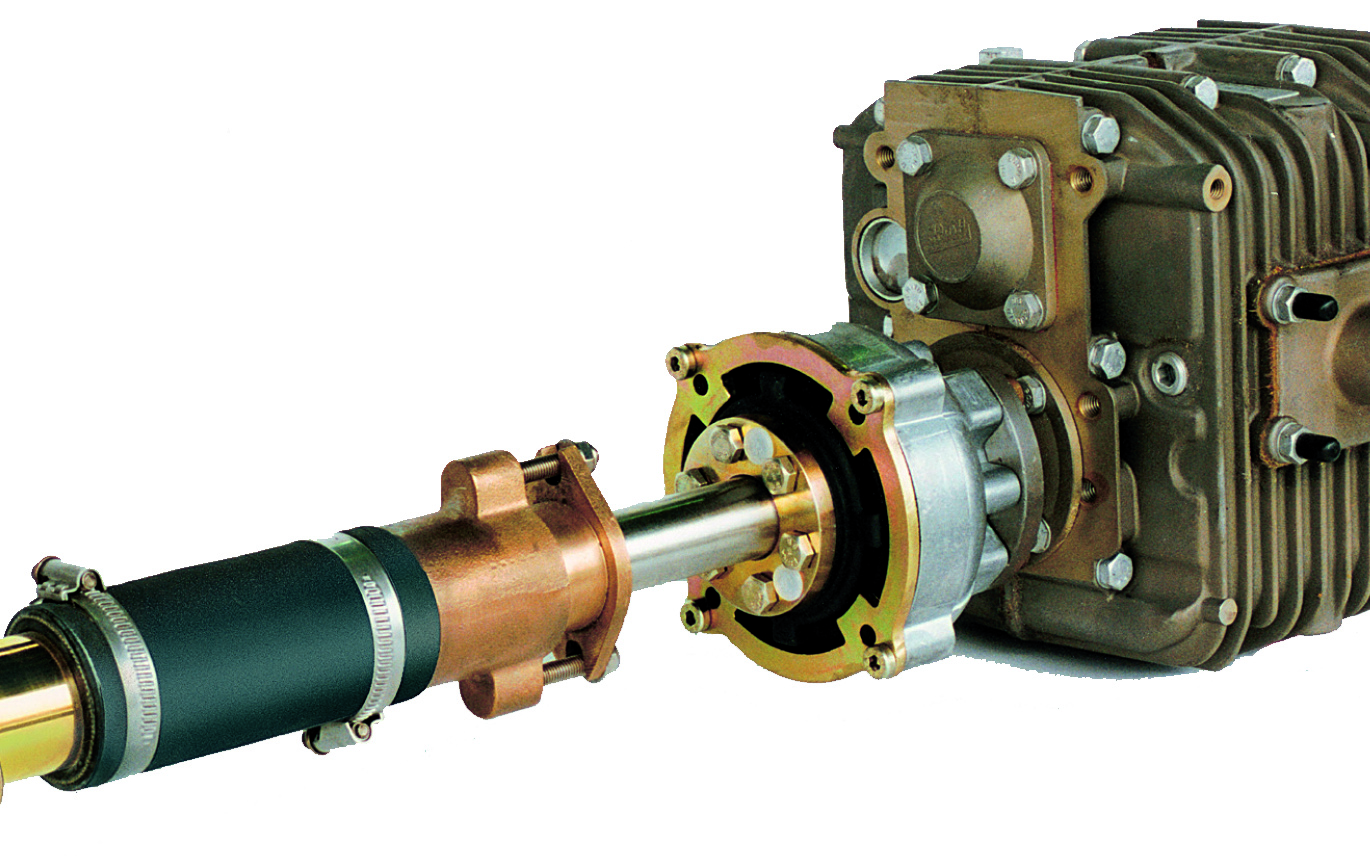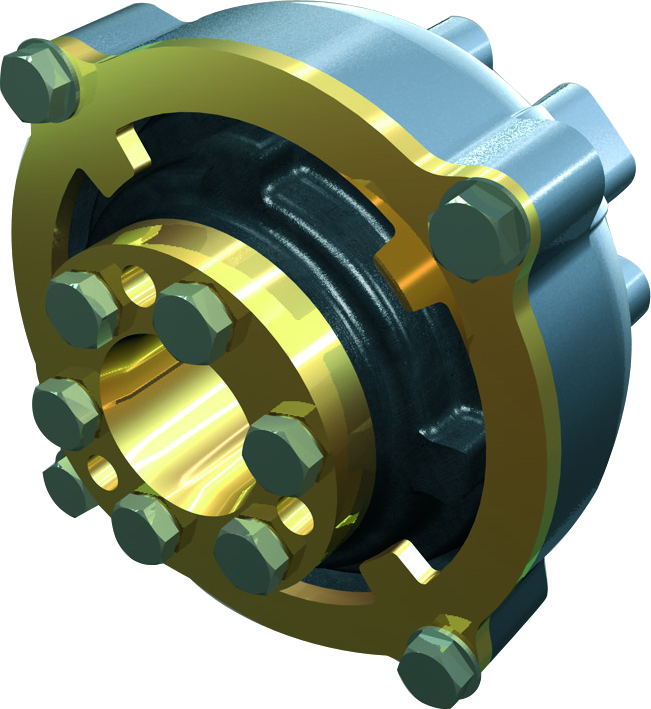 Couplings for boats and small ships between gear and propellershaft, also transmits thrust.
Finally for quietness in a boat use CENTA highly flexible couplings with damping, which as a first step allow the use of flexible mountings for the engine. However this is normally not sufficient as a large part of the noise and vibration is passed into the body of the boat through the gear and the rigid coupling between the gear and the propeller shaft. Placing a CENTA highly flexible coupling between the gear and propeller shaft will complete the reduction of noise and vibration. The noise reduction achieved will be up to 5 dBA, that means a reduction of up to a third.
AM SERIE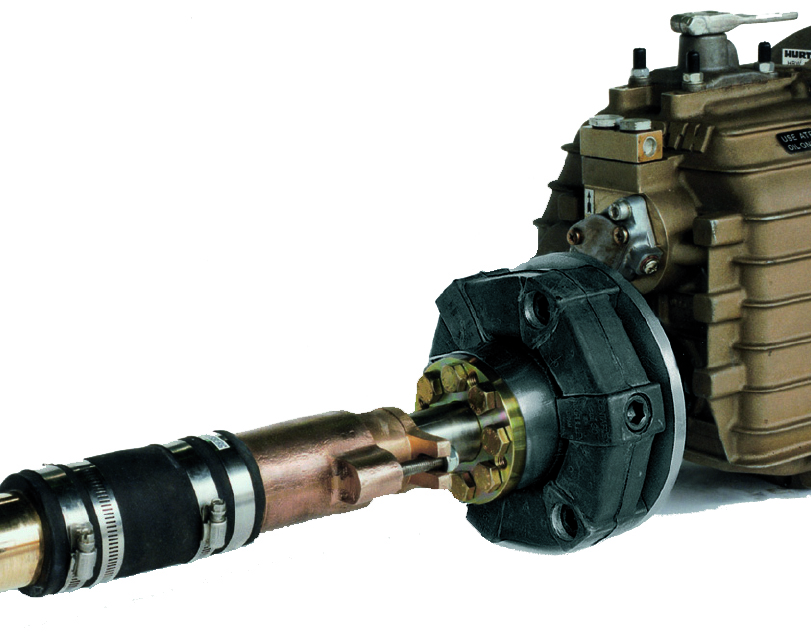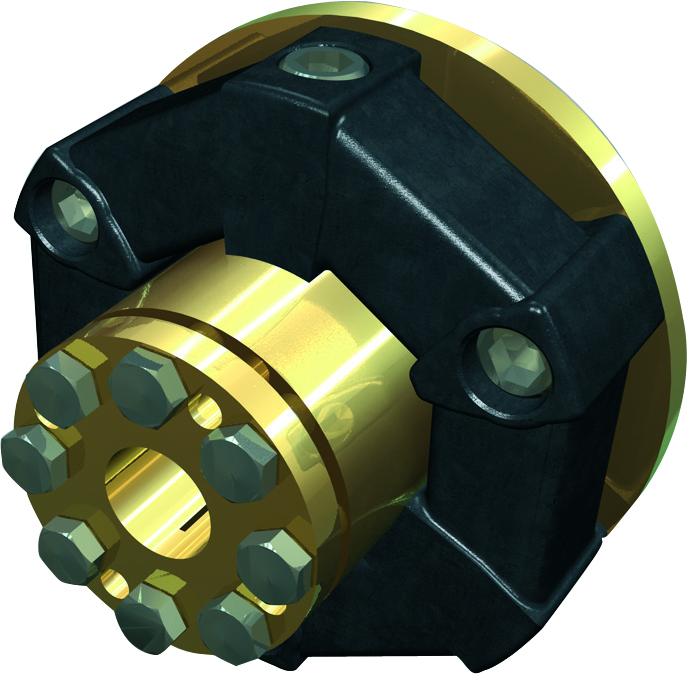 Highly flexible coupling for connecting gear and propeller shaft to isolate noise and vibration from the boat hull.

DOWNLOAD THE PRODUCT DATASHEET

Read the payment modality