PLATFORM 'P' BRACKET (ALUMINIUM BRONZE) - MAUCOUR
Usually made ​​of aluminum bronze, these brackets are hand-finished to give them the best profile possible.
Design and drawing are done in 3D CAD to optimize the hydrodynamic profiles and meet the regulations of classification societies.
They can also be made in stainless steel mechanically welded to optimize costs.
Our technical team is at your disposal to provide the best technical and commercial offers to suit your needs.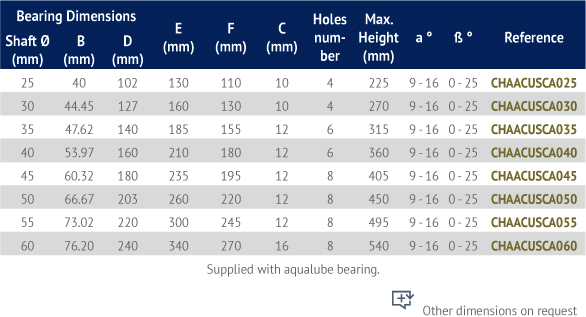 DOWNLOAD THE PRODUCT DATASHEET

Read the payment modality